"

Welcome to Kairos Art Space. ​ Israel Varela's 150 square meters backyard home studio in the middle of nature near Rome, in Pontinia, Italy. "
ISRAEL VARELA
With more than 28 years of musical experience, including Worldwide Tours as a band leader and also with some of the finest Jazz-Pop-Classical and Flamenco musicians including: Pat Metheny, Yo-Yo-Ma, Charlie Haden, Mike Stern, Diego Amador, Karen Lugo, Antonio Canales. Israel Varela Contributes in diverse capabilities to the Music Industry as a Drummer-Singer-Producer- Composer-Arranger and Music Teacher.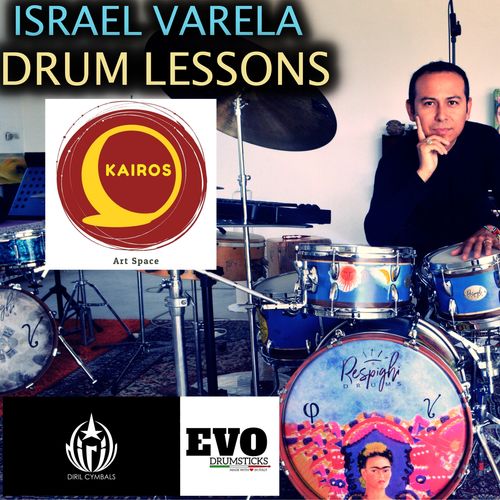 Drum & Percussion Lessons.
Lessons:  
INDIVIDUAL OR GROUP ONLINE LESSONS.
AVAILABLE IN PERSON OR ONLINE(via Zoom, Skype,etc)  .

ALL SKILL LEVELS and all ages welcome. 
Program:
WORLD RHYTHMS  
(LATIN-FLAMENCO-JAZZ)
HOW TO WORK WITH ODD METERS. 7/8, 11/8, 13/8 etc.
READING AND SIGHT-READING STUDIES  
IMPROVISATION CONCEPTS 
HAND & FOOT INDEPENDENCE EXERCISES 
RUDIMENTARY EXERCISES 
HOW TO FOCUS ON GROOVE. 
HOW TO IMPROVE WEEK BY WEEK 
HOW TO GET MORE FROM YOUR PRACTICE SESSIONS 
THE IMPORTANCE OF SINGING AND PLAYING PIANO.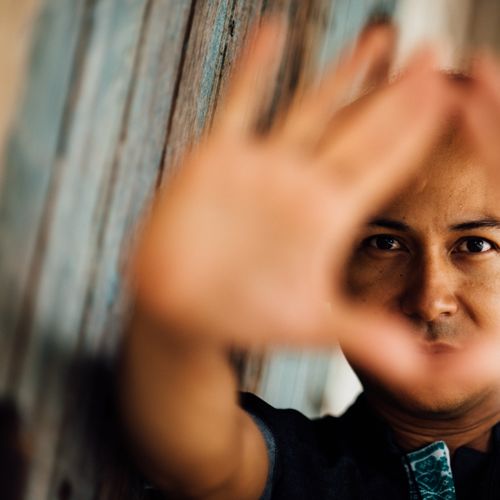 Music Production-Arrangements-Songwriting
By Israel Varela
Do you need a Music Producer-Arranger or real drums recorded for your songs at the best value-for-money rates? Consult with us and get a FREE, no-obligation quote within hours.
"

For info about Drums /Percussion Lessons please fill the form below:"