ISRAEL VARELA "THE Labyrinth project" feat. BEN WENDEL
Israel Varela, drums, vocals, Keys.
Florian Weber, piano.
Michel Benita, doublebass.
special guest: Ben Wendel.
"Inside the music of drummer-composer-singer Israel Varela is a rare mix Among Latin American-Jazz-and Flamenco colors. Ultimately, though, the surprising artist from Tijuana, has figured a way to integrate all three seamlessly in this dynamic and creative band presenting his new album called"The Labyrinth Project" (JANDO Music) blending traditional forms with contemporary Jazz-Latin and Flamenco roots with a unique eclectic and modern style.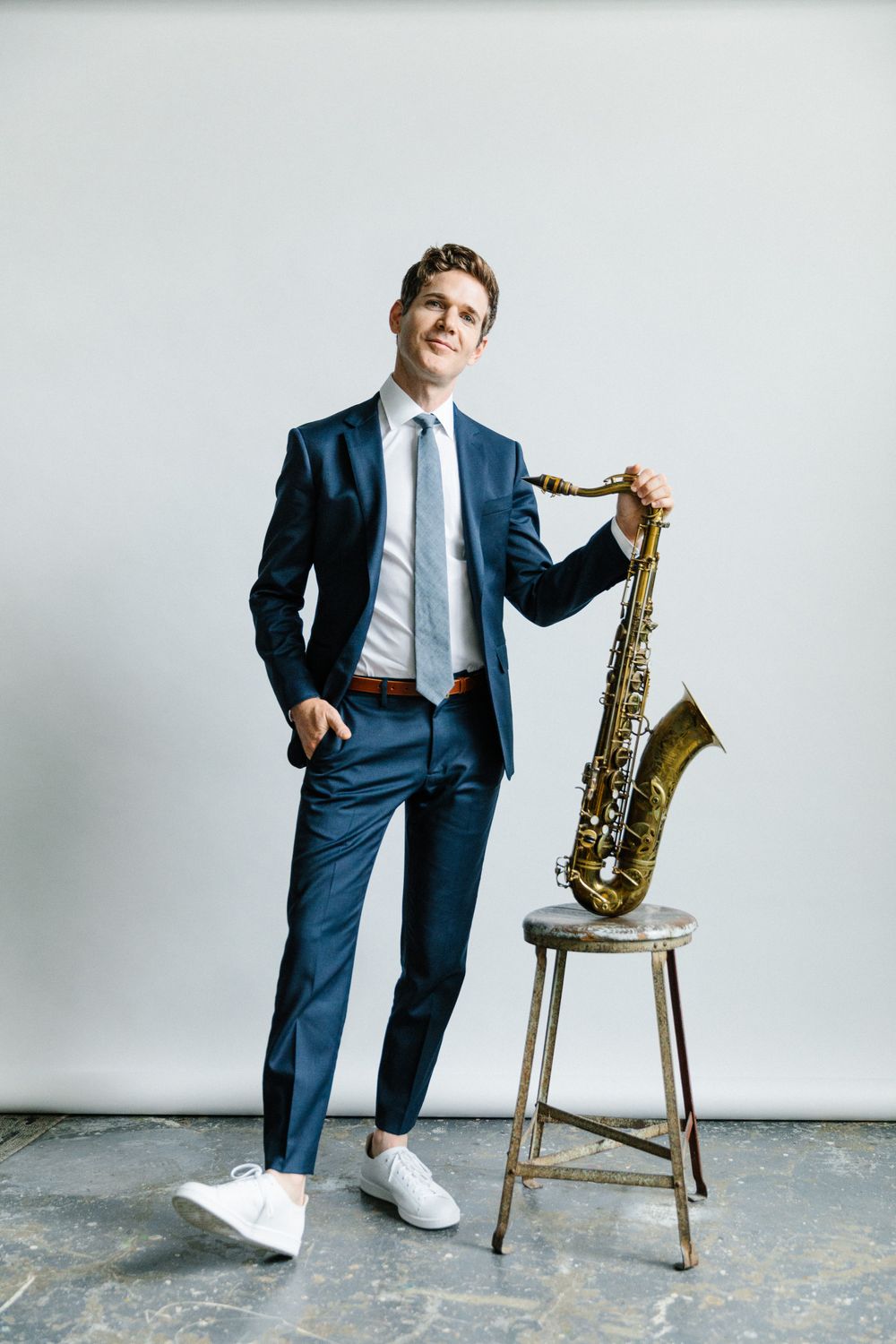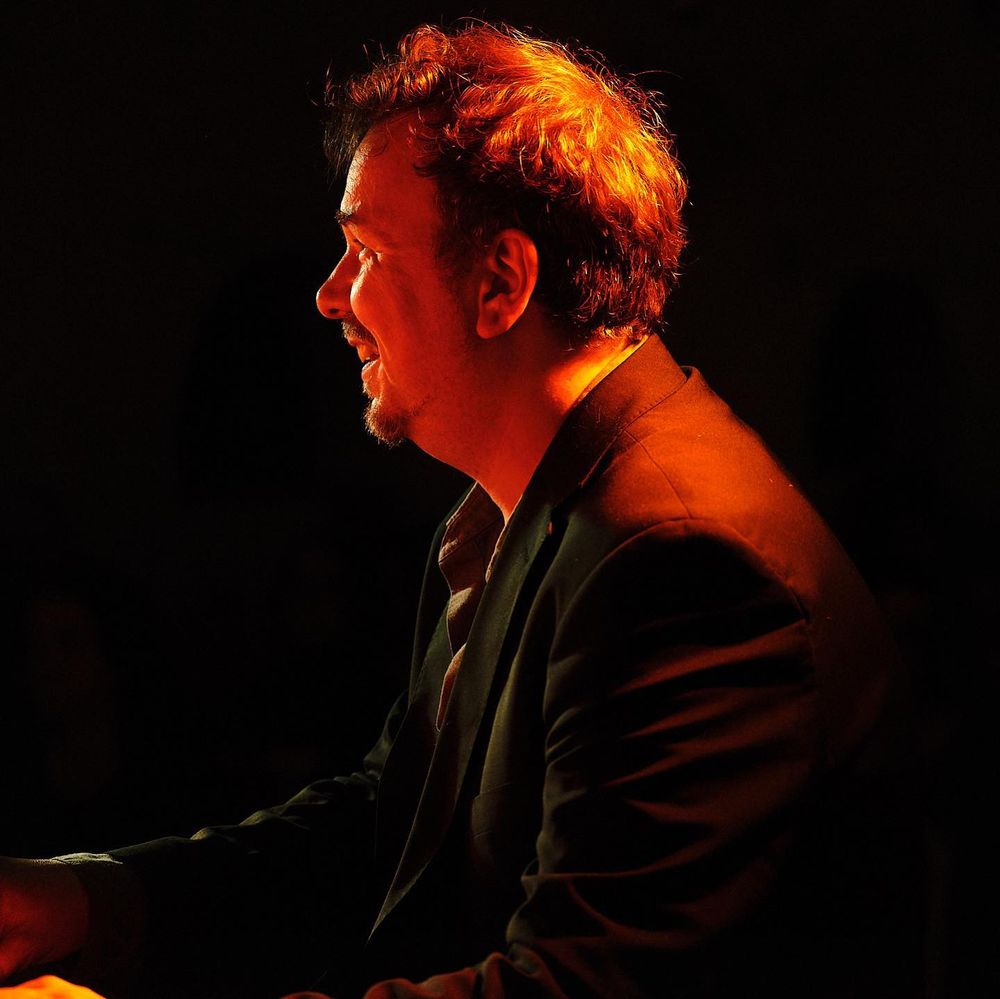 ISRAEL VARELA GROUP LIVE IN ROME!, feat. Ben Wendel.
"Album release "The Labyrinth Project" Jando Music/Via Veneto Jazz